With The Products, Sizes & Specifications Needed To Simplify Your Next Project
Expert Products For Our Industry's Experts
Pacific Stone Design is dedicated to providing industry professionals with top-of-the-line products to support your projects of any shape or size.
An Industry Necessity
PSD is honestly an industry necessity as there are so many unique styles and designs for particular pieces we use, and the catalog and assistance that Pacific Stone provides is a game changer.
Lindsay M.
Exceptional Work By PSD!
The team at Pacific Stone Design helped me get my project completed by providing an outstanding amount of materials and specifications for what I needed. Exceptional Work By PSD!
Joe L.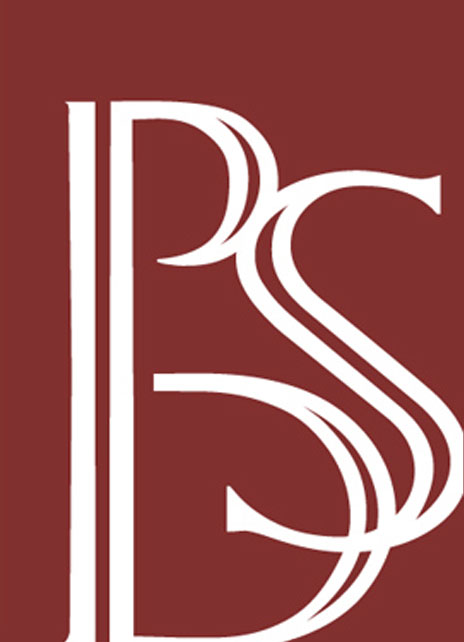 Our Story
Pacific Stone Design, Inc. has been committed to providing the highest quality precast concrete products since 1996. Our journey began with a distinct vision and the strong belief for high-quality architectural precast products. Family owned and operated we diligently work to maintain and exceed our vision. All of our products are proudly handmade on-site. Pacific Stone Design, Inc. manufactures a full-line of signature series custom precast concrete products to suit the needs of every customer. Featuring our unique collections of Classico, Elegance and Timeless.